What's On, Updates & Offers
Keep checking for the latest news from Hardingsdown Bunkhouse and the surrounding area.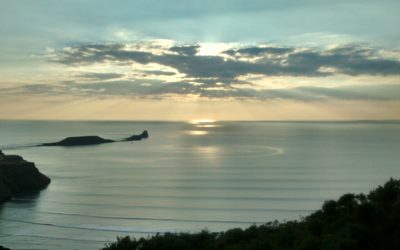 Anyone fancy a quick get away for three nights over October Half Term? The Bunkhouse is available from Tuesday 22nd until Friday 25th October 2019 at a late deal price of £594 for the 3 nights. A lovely time of year for walks along the beach and the coastal footpath....
read more
If you'd like more information about the Bunkhouse & Chaffhouse please complete the form below:
#Gower #Holiday #SelfCatering