What's On, Updates & Offers
Keep checking for the latest news from Hardingsdown Bunkhouse and the surrounding area.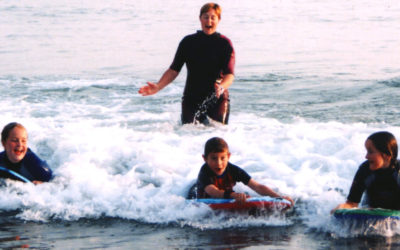 Due to a cancellation the weekend of May 31st in The Bunkhouse is available. The cost for the two nights is £400. So....if anyone fancies a last minute weekend break before the schools go back for the summer term then we'd love to see you!
read more
If you'd like more information about the Bunkhouse & Chaffhouse please complete the form below:
#Gower #Holiday #SelfCatering