Horsey Holidays
Bring your equine friends with you and ride Gower's beautiful bridleways
The Bunkhouse and Chaffhouse also offer a field adjacent to the bunkhouses, so if you want to have a horsey holiday we'll be able to help.
Being in the countryside there are plenty of farm and off-road rides. You can go trekking up country lanes, ride across open fields, take in the landscape or even ride to our local beaches. As previous horse riders ourselves, we'll know all the best routes for you to go exploring.
For more information and prices please contact us.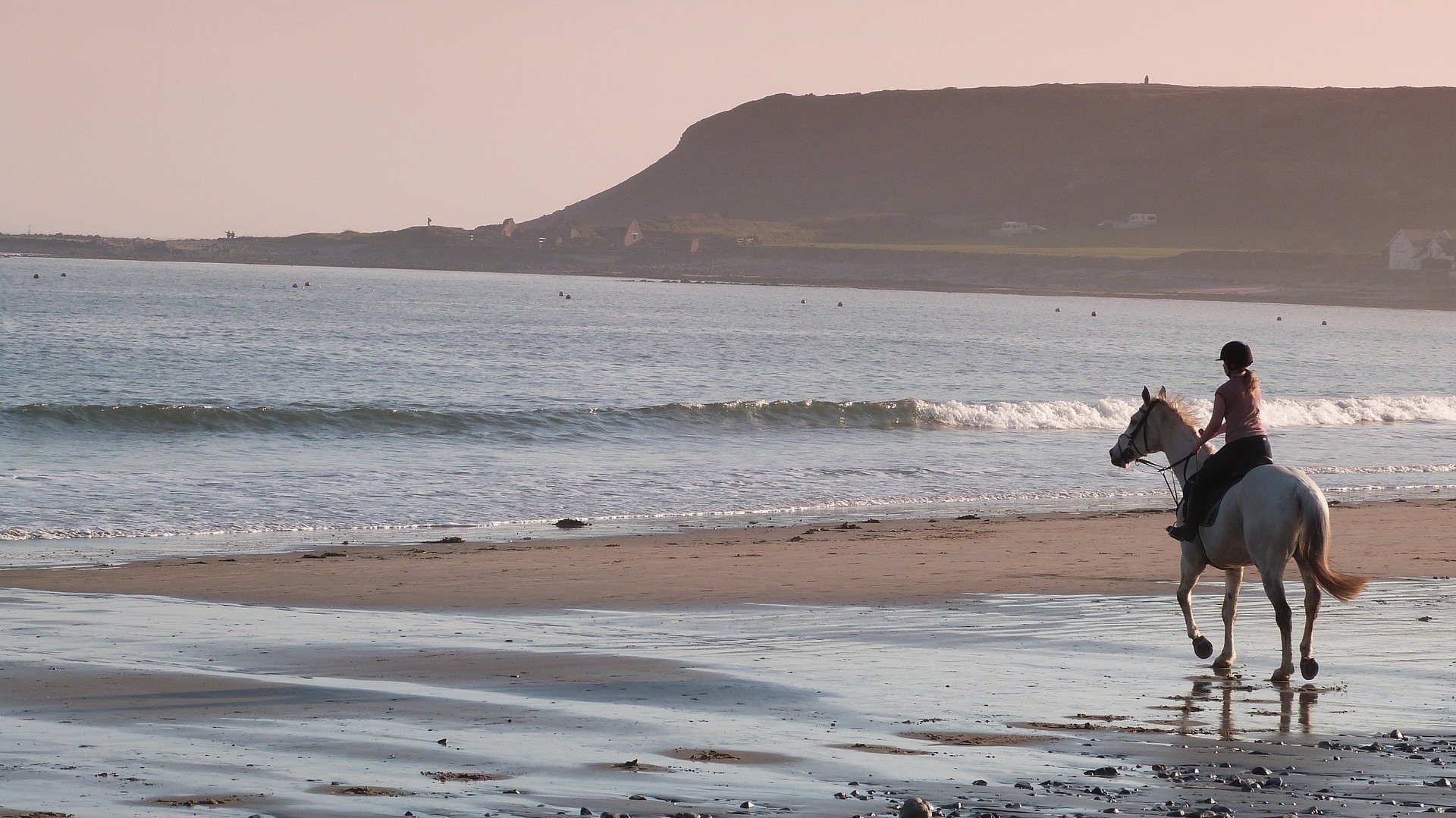 If you'd like more information about the Bunkhouse & Chaffhouse please complete the form below:
#Gower #Holiday #SelfCatering